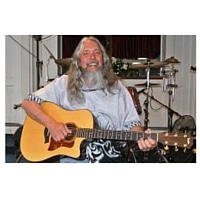 Worship Pastor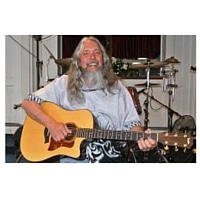 My name is Rick Holmes. I have been leading worship at North Glen Community Church since 2013.
"I felt God was leading me here along with others and it has been a true blessing ever since.
I stay involved with pretty much everything that has to do with serving the Lord.
We also run Saturday Night Live, a local Christian coffee house that has been in existence for over twenty years. Believe me, you can have fun and be a Christian.
Please contact us with any questions.
Deacon (Chairman), Building and Grounds Leader
Tony has been married for eleven years, and is the proud father of three children. He has been a member of North Glen Community Church for the past twenty five years,  and is the Deacon chairman as well as the head of the building and ground maintenance.
Tony leads our Adult Sunday School class.
"Tony is passionate about God's house and witnessing to God's people as he watches them share his passion for worshiping the Lord. He prays for wisdom in leading the people the Lord has called him to lead.
His favorite verse is John 14:6 – "I am the way and the truth and the life. No one comes to the Father except through me.""