The NGCC Family is having INDOOR services on Sunday mornings at 11 am and meeting at 50% capacity. We have our seating spaced out for careful distancing.  Some chairs are grouped to allow families to sit together.  All guests are welcome to join us. It's time for the church to rise up & be a witness for Jesus Christ ! The world is in desperate need to see who Jesus is ! Jesus is coming soon so let's prepare for His return by being the church God created us to be !  Let's please Him in all we say and do !
Most importantly above all else is to come ready to be in Awe of our Awesome God ! We will Worship through prayer, songs and the preaching of God's Word ! Let's Worship our Lord like never before! Magnifying His Holy Name !  Our great God deserves all Praise, Honor and Glory ! So thankful for the return of NGCC in person gatherings ! So let's make this a great experience for all! I encourage everyone to come a little early so we can start at 11AM.
The church has been Deep-cleaned, de-cluttered AND disinfected. Weekly cleaning continues between services.  There will be 1 Entrance into the church and 1 Exit from the church. You must enter the church through the back door and exit out the front door. There will be a supply of hand sanitizer upon entering and also near the bathrooms to insure the safety of yourself and others. MASKS ARE REQUIRED to be worn. If you do not have a mask, the church will provide one to you. Each person's temperature is checked upon entering the church. 
The morning service is also live streamed thru our North Glen Community Church YouTube channel and the link is also provided on our church Facebook page for those who prefer to join in from home as we bring Worship music and the Word of God to you !
https://www.facebook.com/NorthGlenChurch/ on Facebook at 11:00 am.
Sermon recordings are available on our phone app and the church Facebook page and this website using the link below.
https://www.northglenchurch.com/category/sermon-archive/
Please continue to be safe and pray. We love you all and are praying for you and your family !
So, let's be in Prayer to be the New Church God desires us to be. We know some people may not be ready to come back and the Leadership respects your decision of when you are ready to return.
Can't wait to see you all!
Love you all in Jesus!
Pastor Paul
__________________________________________________________________________________________________
The following is our listing of weekly services times and may include times for other regularly scheduled events and programs.
Please note that weekly services times may change during the holidays and summer months. Feel free to Contact Us for more information or check our news and events to view seasonal events. We look forward to worshiping with you and your family.
Our Weekly Services Schedule
Sunday
9:30 AM   Online Prayer Meeting  Join the prayer group in this Zoom meeting here – Join Prayer Meeting
11:00 AM Worship and Sermon Service Indoors  
11:00 AM Youth Group Meeting for Grades 6-12 – Currently meeting outdoors as weather permits
11:00 AM Children Meeting for up to 5th grade – Currently meeting outdoors as weather permits
Wednesday
6:00 PM Adult Bible Study and Prayer Service at the Church
6:00 PM Youth Group Meeting for Grades 6-12 – Currently meeting outdoors as weather permits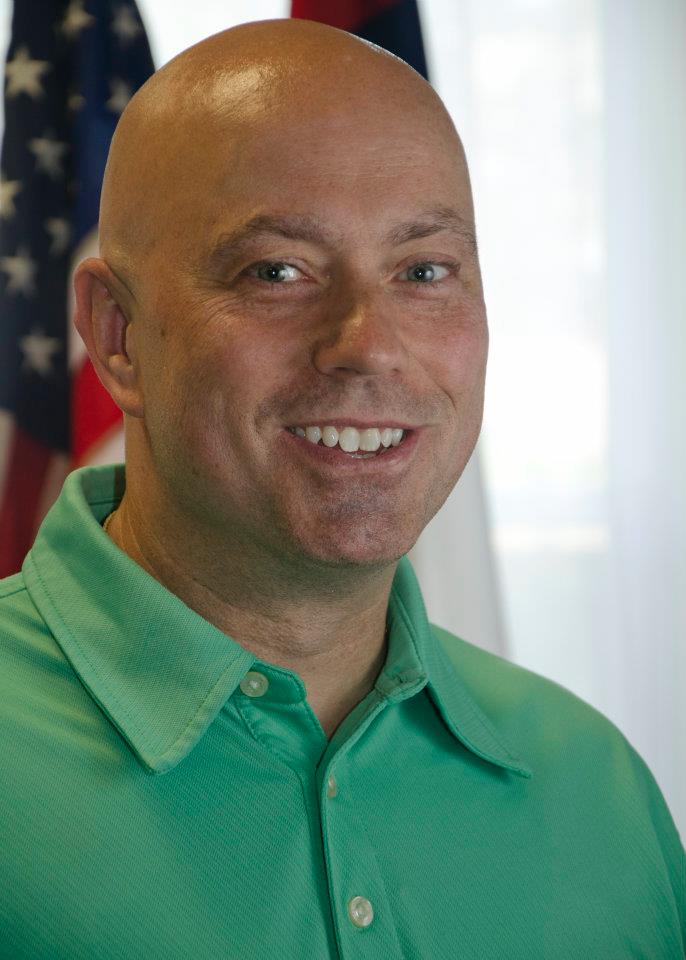 Thank you all for your patience these last 7 weeks as we look forward to coming back together again. We are following our state laws to meet the guidelines to assure your safety.
Here is an update of what we area doing to prepare for your return to NGCC. The leaders have been meeting regularly via Zoom to discuss our plans to return. We are discussing how we can make our church building safe for all. We will be going the extra mile to make sure our church is clean and disinfected for your return. We will have a touch free hand sanitizing unit upon entering the church.
Our Prayer Action Team is making calls to check up on members. If you have a need or Prayer concern please contact us. We are live streaming our Sunday morning church services using Facebook at 11 am. We are meeting regularly on Zoom on Sunday mornings at 9:30 am followed by an Adult Bible study at 10. Also we have Wednesday Night Prayer and Friday Bible Study evenings at 6:30 pm on Zoom to stay connected to the body of believers. In the month of May we will be devoting ourselves to Prayer !
We are praying for you and your family and look forward to your return. We will keep you updated as our return draws near. Be Blessed and stay safe. Miss you all so much. Hope to see you all real soon !
Love in Jesus,
Pastor Paul
Our Church Mission Statement
Where people are serving people, to reach people, to build up the kingdom of God.
Whether you're seeking God, curious about our fellowship, or attend our weekly services regularly, there's something for you here. Our church exists to minister to the real needs of people with the authentic love of Jesus Christ! We invite you to experience the genuine worship, encouraging messages, friendly people and enjoyable atmosphere that are a part of our community. We hope you will come to worship study and celebrate with us often. And, if you do not have a church home, we would be honored to have you consider becoming a part of our fellowship.
If you're already a member of our church, we hope you'll take advantage of some of the resources and tools available to you. In addition, information about ministries, weekly services times and community events can also be found here. Our hope is that our website will be one of many ways you stay connected to our church community.
We're so glad that you've taken time to visit our website and hope you'll take the next step and become personally acquainted with our church family. We invite you to visit us at 508 West Furnace Branch Road, Glen Burnie, MD and consider attending a weekly services. If you have any questions or need help in any way, please feel free to Contact Us. You can also call us at 410-761-3169. We look forward to seeing you soon.
Sermon Series : 
Sermon Title : 
Scripture: 
Our Services
Classes for children nursery thru high school at 10:00 am. – temporarily not meeting
Adult Bible Study is at 10:00 am. – Temporarily not meeting
Sunday Morning Worship Service is held at 11:00 am.
Outdoor meetings for children nursery thru 5th grade and separately for grades 6-12 provided during 11:00 service
Indoor nursery is currently not being provided
For additional details, see our Calendar of services and events.
Recent Blog Posts & Updates
James 1:1-8 Pastor Paul Bachman October 18th 2020
read more