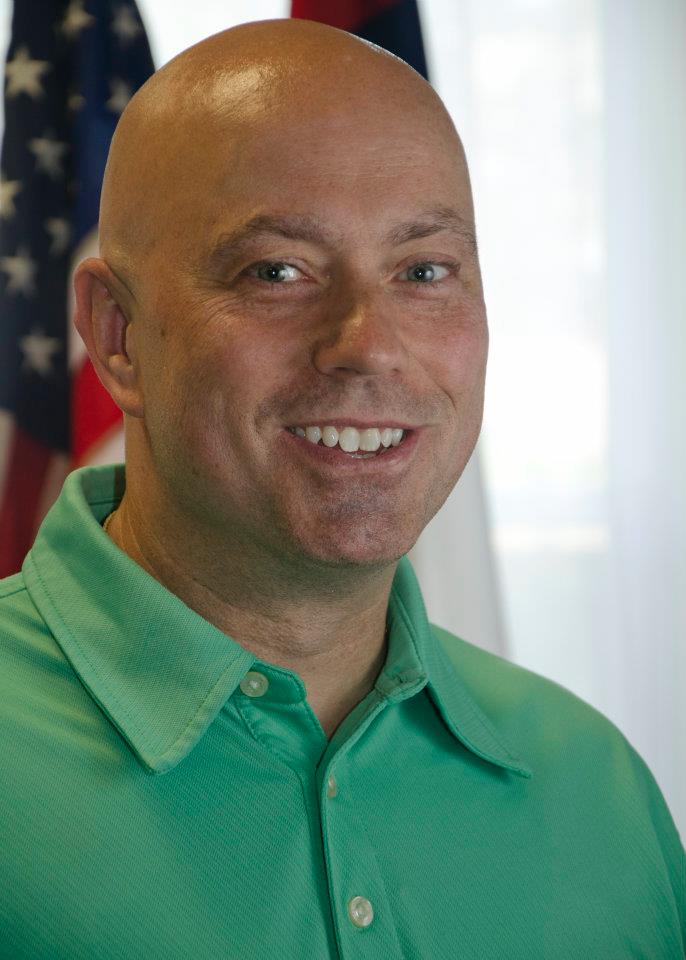 Our Church Mission Statement
Where people are serving people, to reach people, to build up the kingdom of God.
Whether you're seeking God, curious about our fellowship, or attend our weekly services regularly, there's something for you here. Our church exists to minister to the real needs of people with the authentic love of Jesus Christ! We invite you to experience the genuine worship, encouraging messages, friendly people and enjoyable atmosphere that are a part of our community. We hope you will come to worship study and celebrate with us often. And, if you do not have a church home, we would be honored to have you consider becoming a part of our fellowship.
If you're already a member of our church, we hope you'll take advantage of some of the resources and tools available to you. In addition, information about ministries, weekly services times and community events can also be found here. Our hope is that our website will be one of many ways you stay connected to our church community.
We're so glad that you've taken time to visit our website and hope you'll take the next step and become personally acquainted with our church family. We invite you to visit us at 508 West Furnace Branch Road, Glen Burnie, MD and consider attending a weekly services. If you have any questions or need help in any way, please feel free to Contact Us. You can also call us at 410-761-3169. We look forward to seeing you soon.
Our Upcoming Service – We are now using Virtual online service via Youtube, Facebook, our Church Phone App and this Website.  Stay connected as the building is not the church. Together We are the Church!
God is Shaking the Earth !    < —  Click here to Listen
Title : God is Shaking the Earth !
Scripture : Hebrews 12 : 25
Our Services
Classes for children nursery thru high school at 10:00 am.
Bible Study ages 18 – 30 at 10:00 am.
Adult Bible Study is at 10:00 am.
Sunday Morning Worship Service is held at 11:00 am.
Classes for children nursery thru 5th grade provided during 11:00 service
For additional details, see our Calendar of services and events.
Recent Blog Posts & Updates
A Word from Pastor Paul Springtime means we have the awesome opportunity to go on a 43-day journey to celebrate Jesus through the Cross and the Resurrection of our Lord and Savior Jesus Christ. It is a time to reflect on the blessings Jesus has given us...
read more